We plan light to benefit the project and to give people a sense of well being. We are a team of specialists with more than 15 years of professional experience in the planning of artificial and daylight for internationally renowned construction projects.
"Uzwei" – Fashion store Unger, Hamburg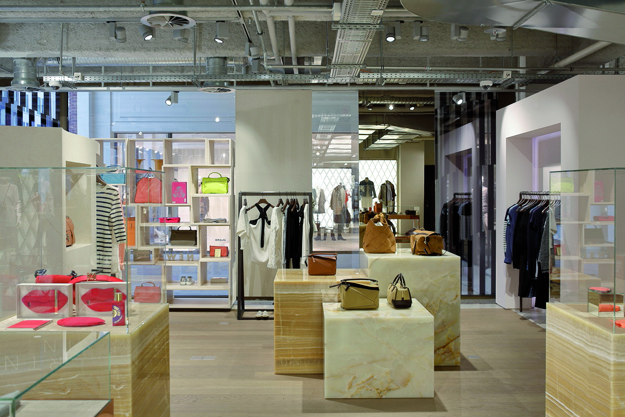 Lifestyle store with the character of a Magazine
Uzwei is a sister store to the well-known traditional Hamburg fashion store Unger for young women. Like a fashion magazine the so-called "Editorial store" in Hamburg's new shopping mall "Kaisergalerie" combines various sections such as designer brands, beauty products, flowers or a cafe. Our modern light concept creates a pleasant and inspiring atmosphere inviting you to stay. Naturally, energy-efficient lights are used.
Project: Uzwei – Modehaus Unger, Hamburg
Client: Unger GmbH & Co. KG
Architect: Gerhard T. Hertig
Photos: Jörn Hustedt