We plan light to benefit the project and to give people a sense of well being. We are a team of specialists with more than 15 years of professional experience in the planning of artificial and daylight for internationally renowned construction projects.
Daylight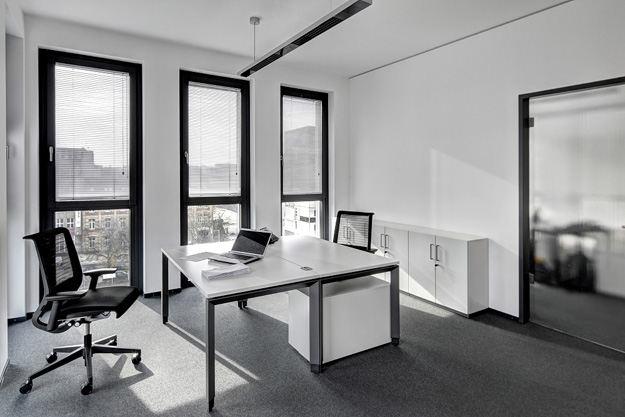 Daylight planning
Together with architects and construction designers we develop several lighting schemes and solutions.
We ensure the best possible design and customer support from the beginning to the end of every project.
Taking into account solar radiation we plan optimal daylight use to reduce electricity consumption.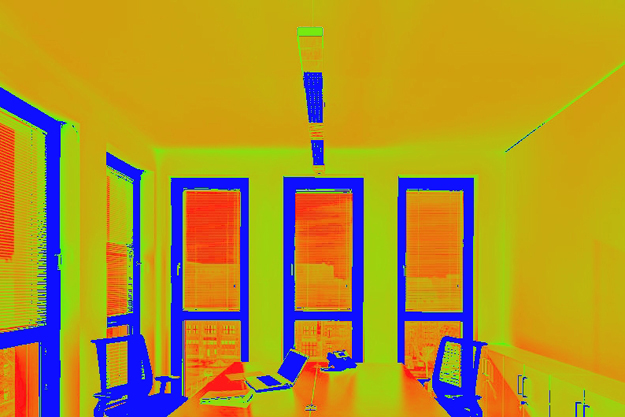 Project: Hochtief House Berlin
Photo: Jörn Hustedt
Figure: luminance analysis