We plan light to benefit the project and to give people a sense of well being. We are a team of specialists with more than 15 years of professional experience in the planning of artificial and daylight for internationally renowned construction projects.
Artificial light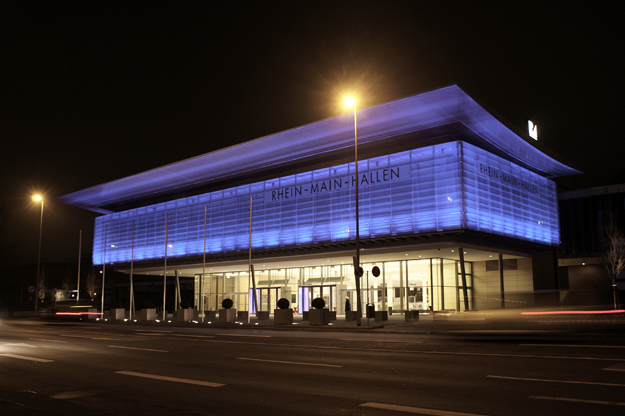 Artificial light for interior and exterior design
Artificial light is implemented in the best beneficial way to illuminate the object. Meeting high aesthetic expectations, we develop lighting solutions based on cost and energy efficiency. For each customer we deliver individual lighting concepts according to economic and technical requirements.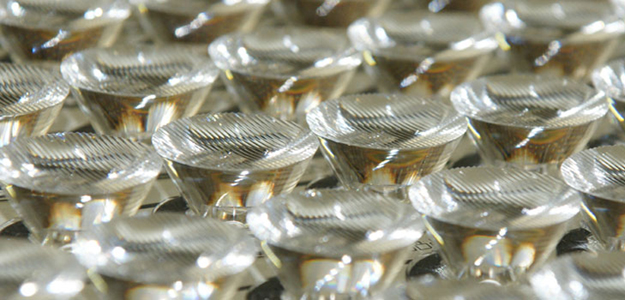 Light fittings as unique as your project
For many projects we develop creative lighting ideas together with architects and construction designers. For individual demands like these we develop special light fittings, either as a variation of existing standard lights or as completely new products.
Project: Rhein-Main-Hallen, Wiesbaden
Photos: Arne Fiedler